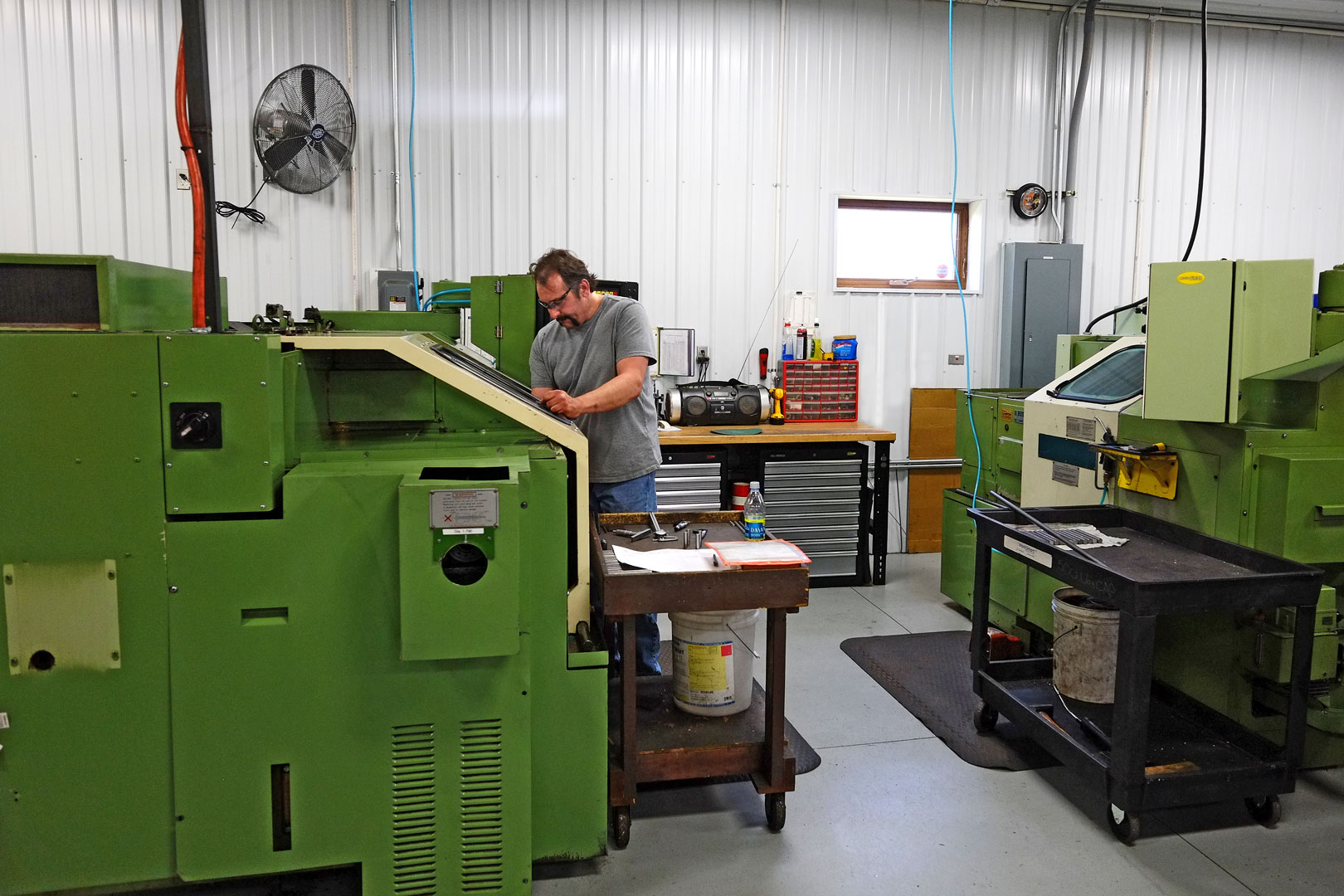 Outstanding Customer Services
Bay Machining values knowing our customers and their individual needs, and we pride ourselves on fast and reliable customer service. We are small enough to know our customers. You don't have to work through layers of management.
If you tell us a job is urgent, we have the ability to respond to the request and turn around the job quickly.
If a customer routinely requires a specific quantity of parts every six months and we haven't heard from that customer as the sixth month is drawing near, we can initiate contact to alert the customer and confirm their requirements.
Doing business with a smaller shop such as Bay Machining likewise allows customers to have their jobs completed more quickly and allows us to tailor to the customer's desired delivery schedule.
Get In Touch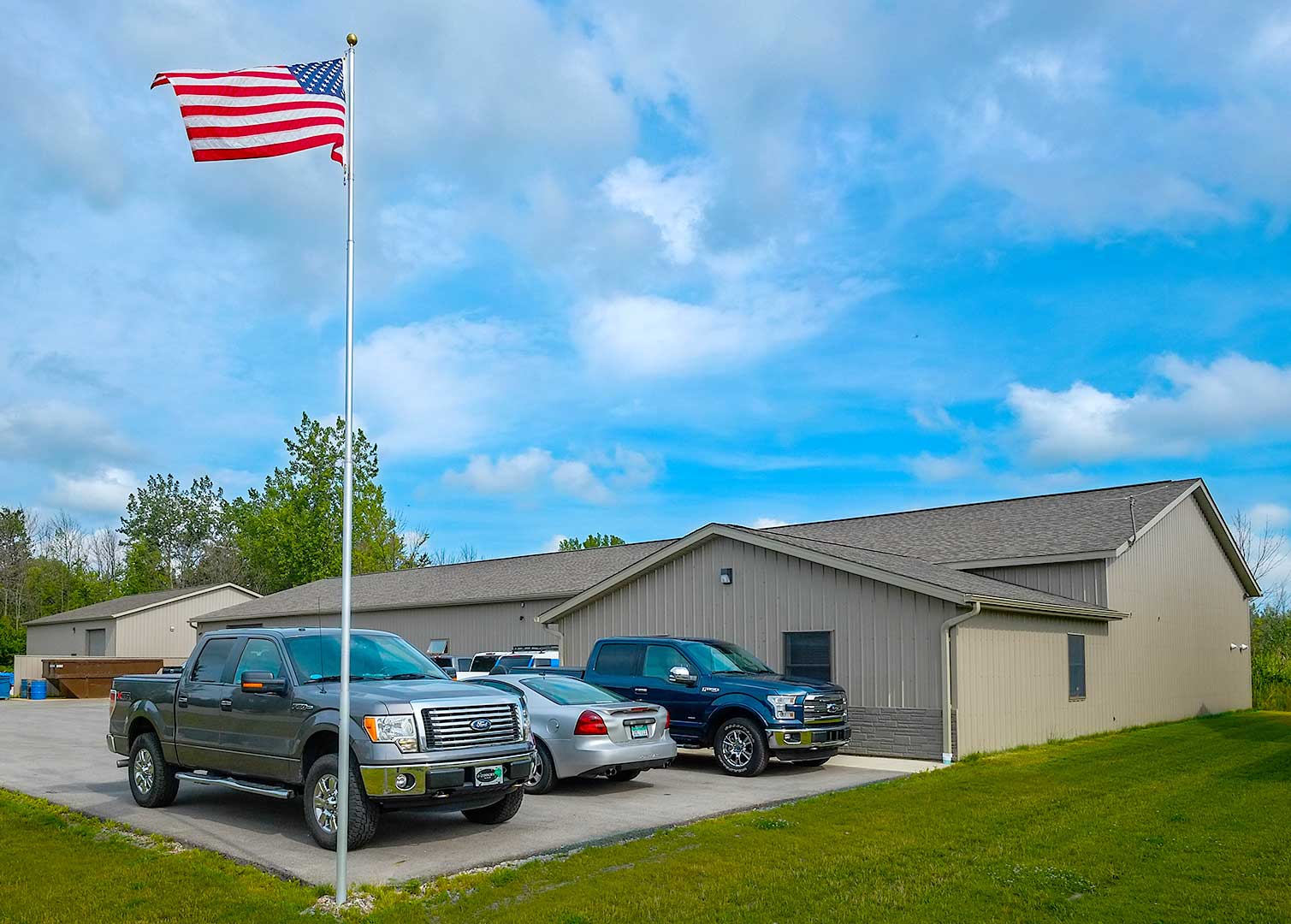 Mailing Address