Our Team
The administrative team at Bay Machining is here to help you accomplish your business goals on your schedule. We are proud to work along side of some of the finest skilled tradesmen in the machining industry.
Ron Seymour

Ron Seymour is president of Bay Machining. He has worked full-time in the machining industry since the late 1970's. He has done everything from stock cutting and machining to CNC programming, sales and plant management at several different companies in Michigan.

Mark Seymour

Mark Seymour is purchasing manager and office manager for Bay Machining. He started working in manufacturing in the early 1980s. Mark has worked as a machinist, expediter and purchasing manager at several different Michigan companies.

Julie Seymour


Julie Seymour, Bay Machining vice president, is responsible for accounts payable. She has a Bachelor's Degree in Business Communications and Marketing. Julie has worked in manufacturing since the mid 1990s. She has worked in purchasing and as a customer service representative at two different Michigan companies.
Get In Touch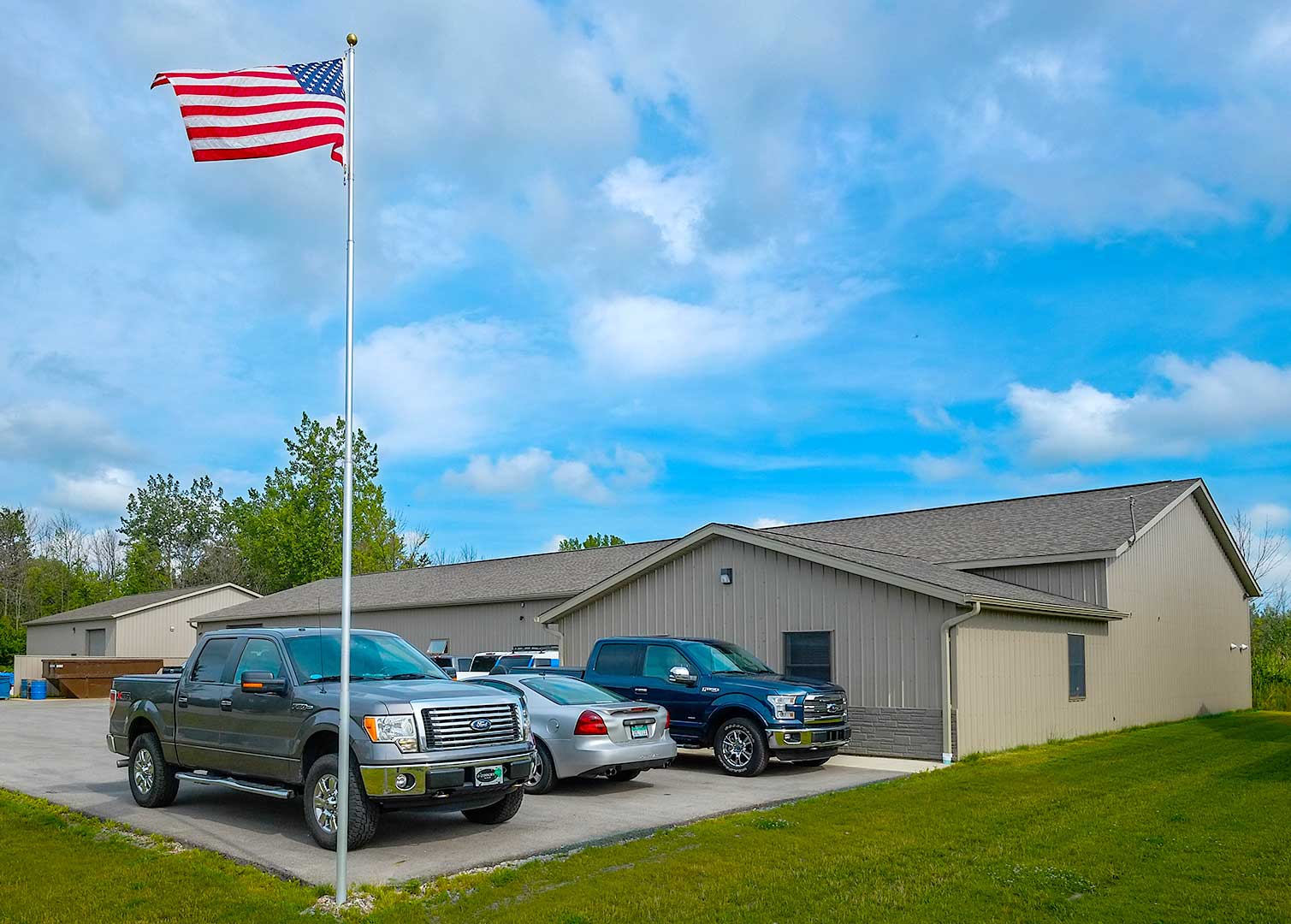 Mailing Address