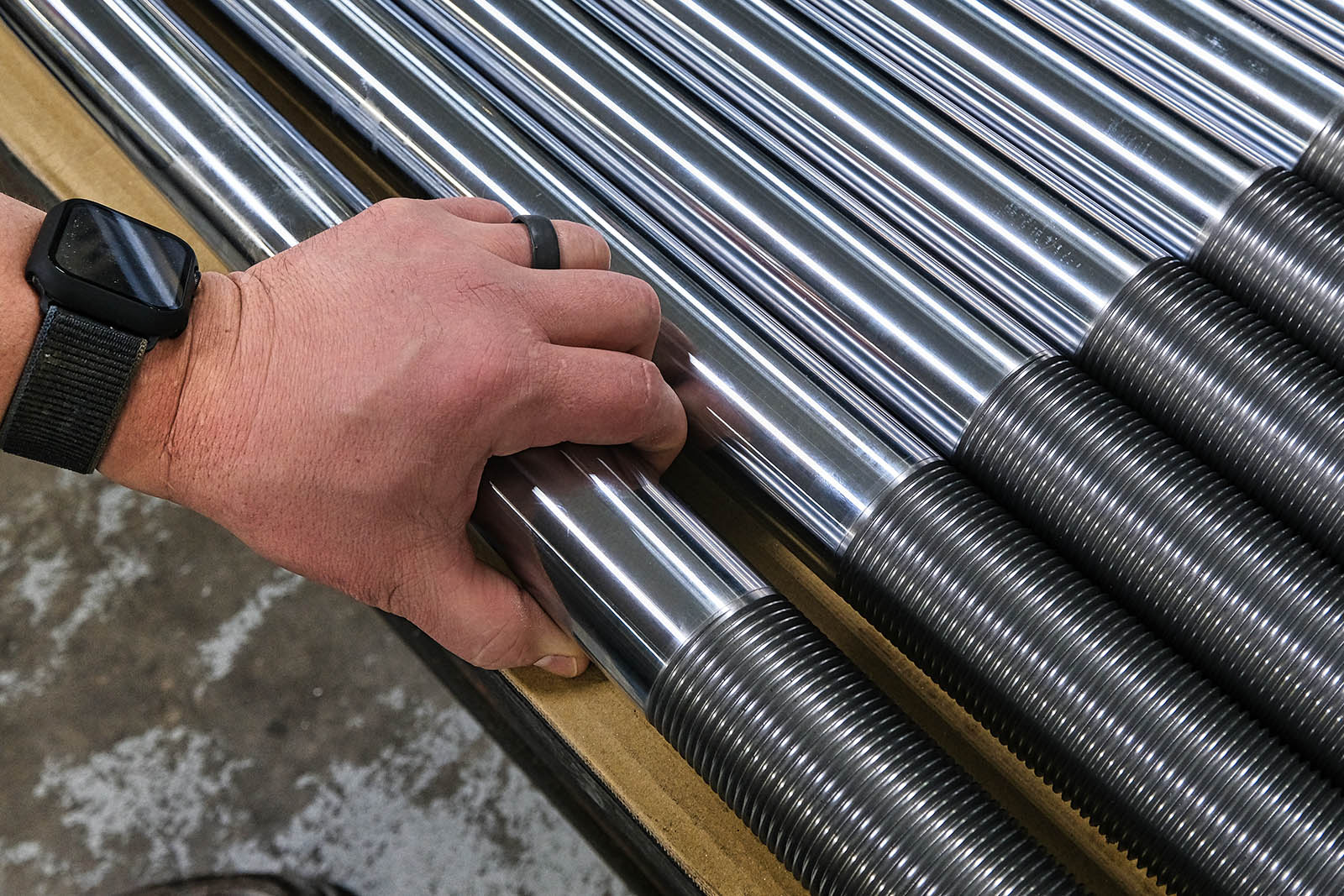 Short Run Production
Bay Machining can produce and store small batches of specialty items for your business allowing you to keep the appropriate amount of inventory on hand while maximizing your storage and employee efficiency. Whether your requirement is for 50 or 1,000 pieces, let Bay Machining meet your demand for short run production.
Our continual attention to detail regarding inventory, production schedules, and previous customer orders allows us to forecast and target when the customer may be in need of a particular item or items, and likewise provides us with the necessary information to contact the customer with reminders pertaining to customer inventory and/or stock items.
Get In Touch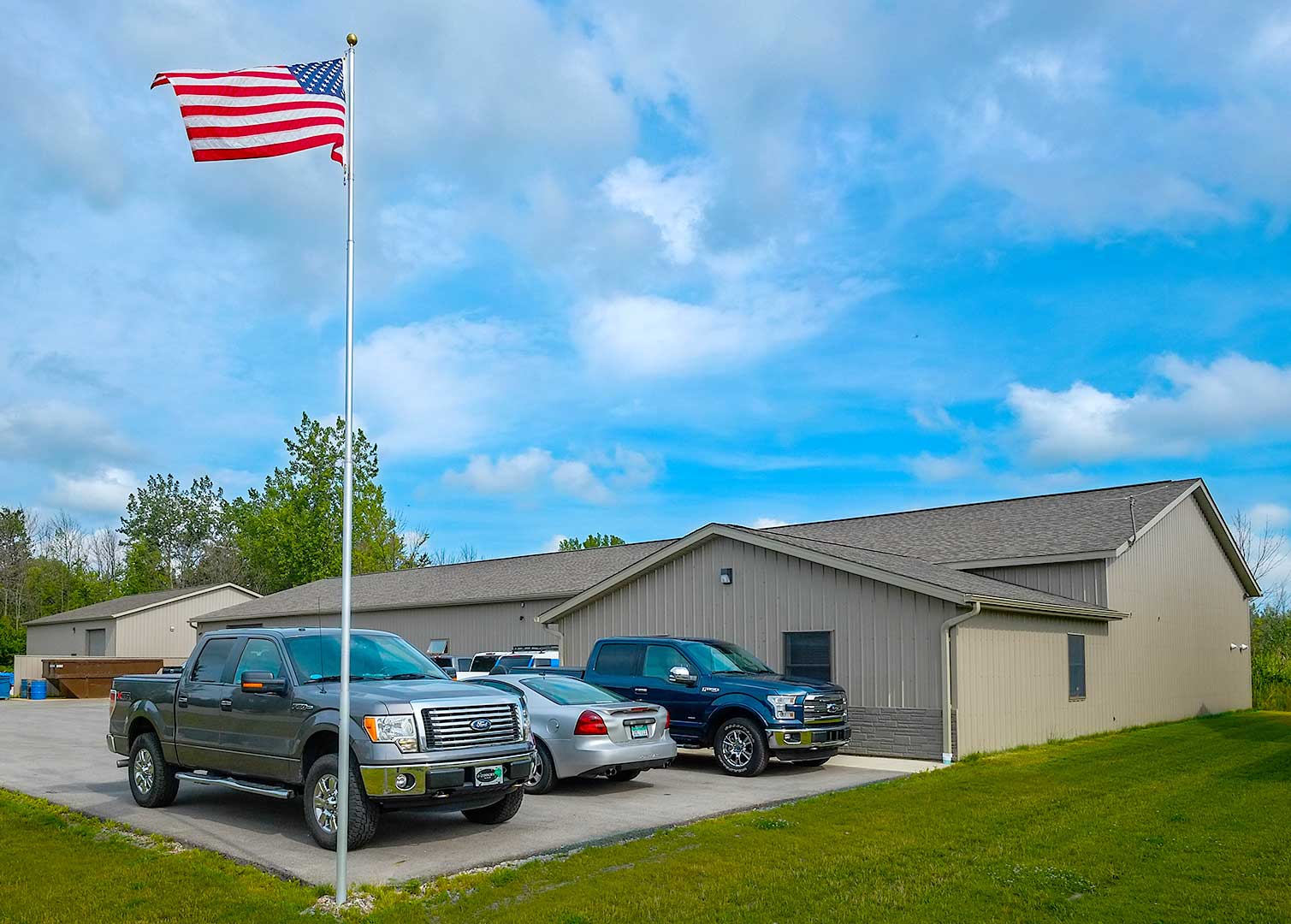 Mailing Address