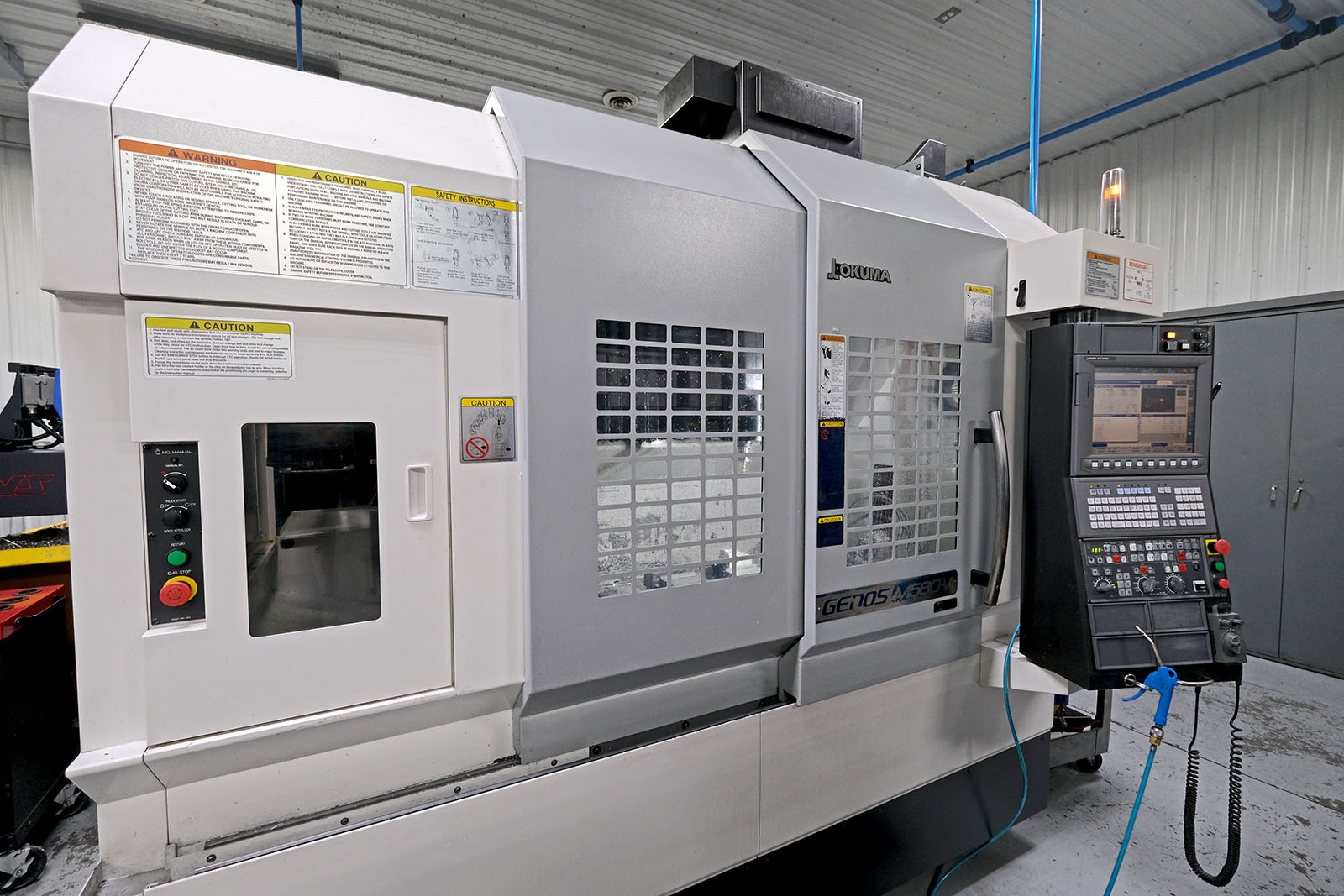 CNC Milling
CNC (Computerized Numerical Control) Milling and Turning are the core of what we do here at Bay Machining.
Bay Machining has selected Okuma CNC Mills for their superb accuracy and reliability for machining short to mid-size production runs and ProtoTRAK CNC Mills with their user-friendly control for detail work.
Bay Machining has embraced cellular concepts and has arranged the machines, tools, and supplies to put them at the employee's fingertips, making for maximum efficiency.
Each job is carefully inspected during the manufacturing process, meaning you can count on your part being right, whether it's the first time or fiftieth time we've worked with you.
Mills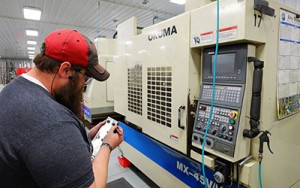 2021 Okuma M560V CNC Vertical Machining Center 4th-Axis Indexer 

2019 Okuma M560-V CNC Vertical Machining Center 41-X 22-Y 18-Z
2016 Okuma M560-V CNC Vertical Machining Center 41-X 22-Y 18-Z
Okuma MC-4VAE CNC Machining Center 30-X 16-Y 25-Z
2017 Prototrak DPM SX5 3 Axis CNC Milling Machine 40 × 20 × 23
2011 Prototrak DPM SX5 3 Axis CNC Milling Machine 40 × 20 × 23
2005 Prototrak DPM SX2 3 Axis CNC Milling Machine 32 × 16 × 23
Bridgeport Mill w Prototrak 2-Axis CNC Controller 42" x 9"
Bridgeport Mill 42" x 9" with .0005 Digital Read-Outs
Get In Touch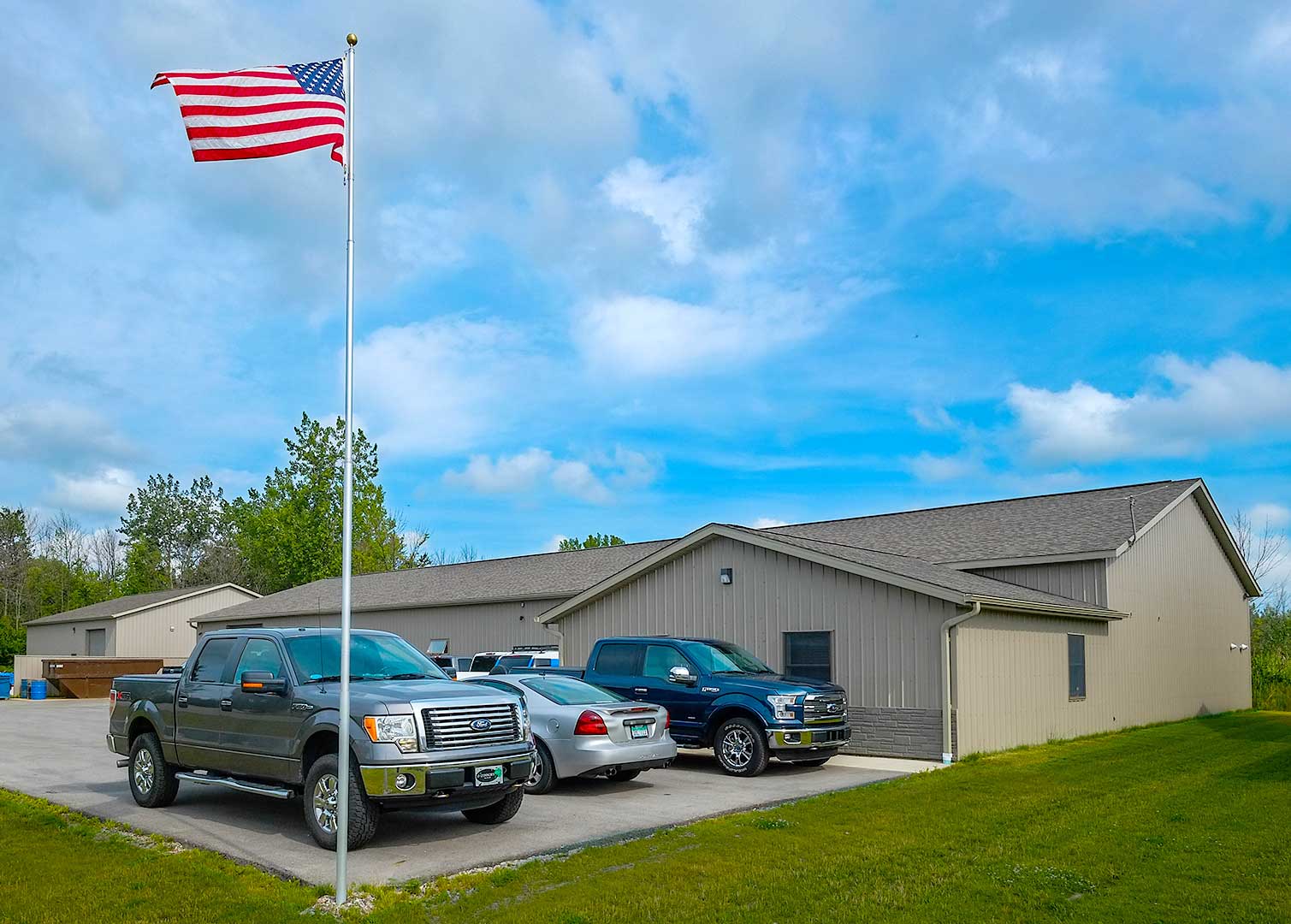 Mailing Address