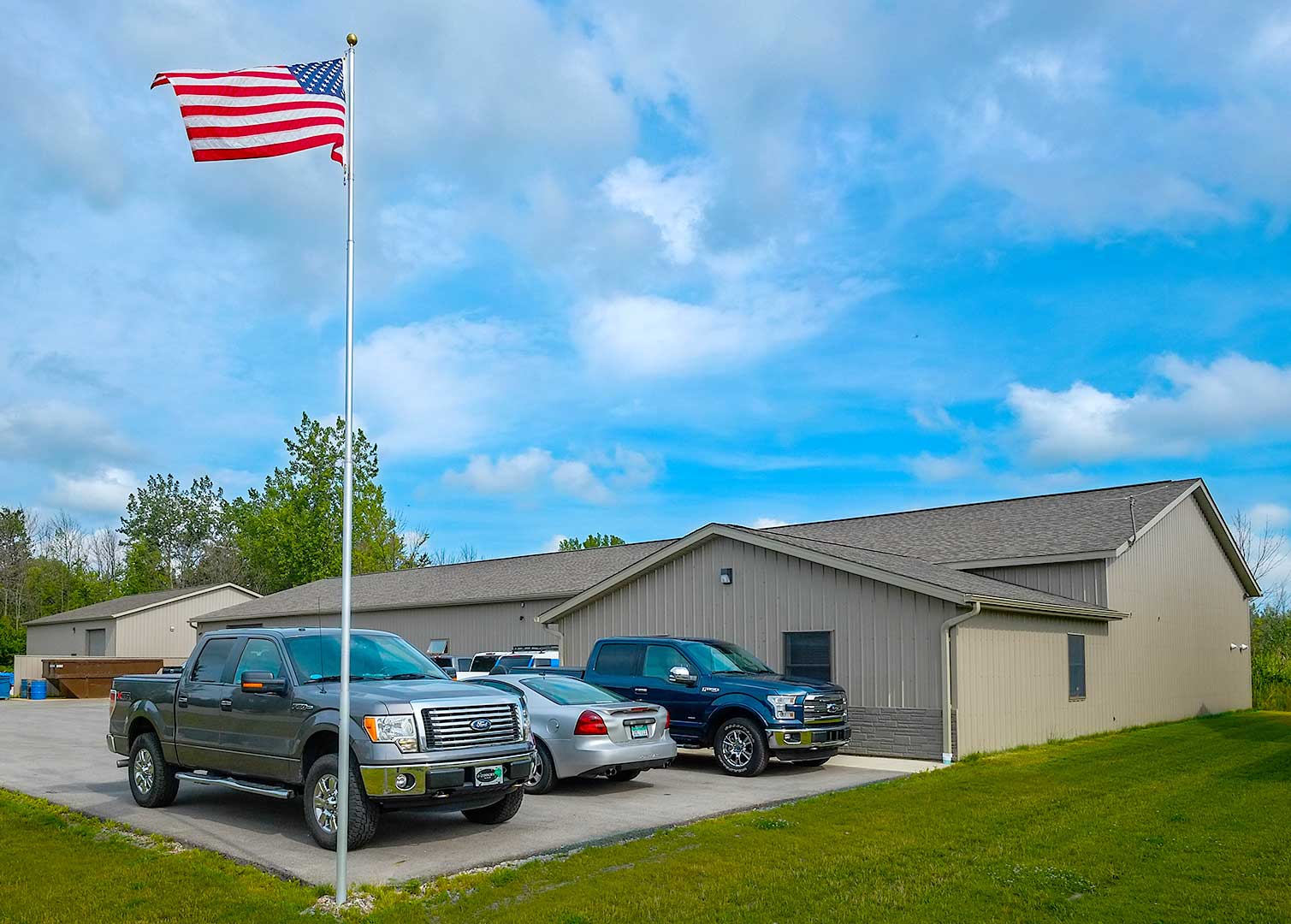 Company Profile
Bay Machining commenced operation in 2010, however its President, Ron Seymour, has worked full-time in the machining industry since the late 1970's.
He worked his way up through the organization, doing everything from stock cutting and machining to CNC programming and purchasing. At several different companies, he served as Plant Manager, Vice President and CEO. Eventually, Seymour decided to start Bay Machining thereby allowing him to control every facet of the entire organization which has proven to be instrumental for implementing his focus of providing the customer with high-quality workmanship at a competitive price, outstanding customer service, exemplary lead-times and delivery, all the while surrounding himself with positive employees who demonstrate attention to detail and accuracy while continually striving for perfection.
Bay Machining currently employs 16 individuals and operates from a brand new state-of-the-art facility that was constructed in 2014 and is located at 4421 Ace Commercial Court in Bay City, Michigan.
Get In Touch
Mailing Address