What sets us apart?
What sets Bay Machining apart from other companies?
Employees
We think about what works best for employees. Our shop is clean, air conditioned and well lit.
Organization
We organize our worksite and our jobs to maximize quality and efficiency.
Timeliness
We promptly respond to calls and emails from our customers.
Customer Service
We believe in treating people right.
Get In Touch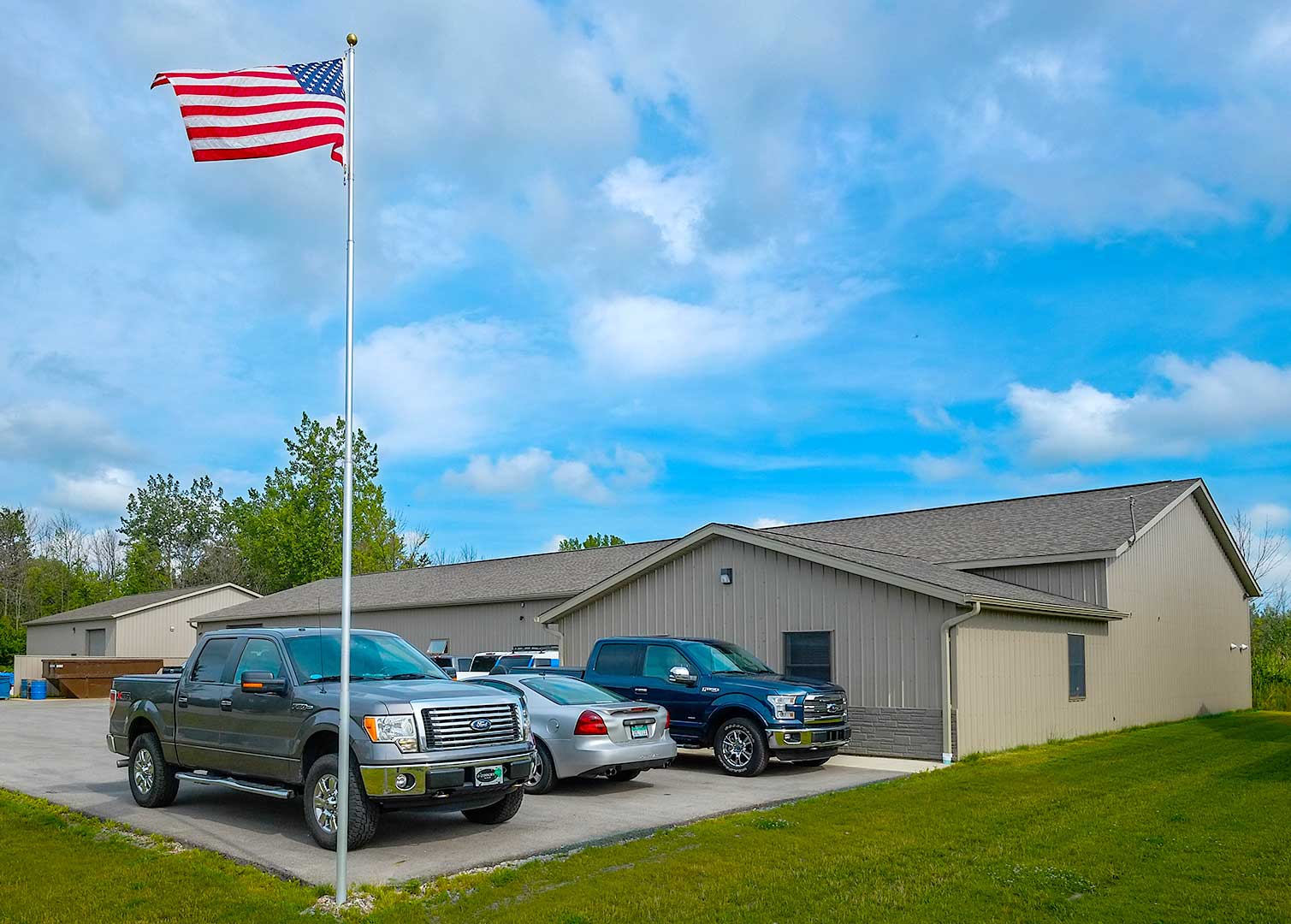 Mailing Address