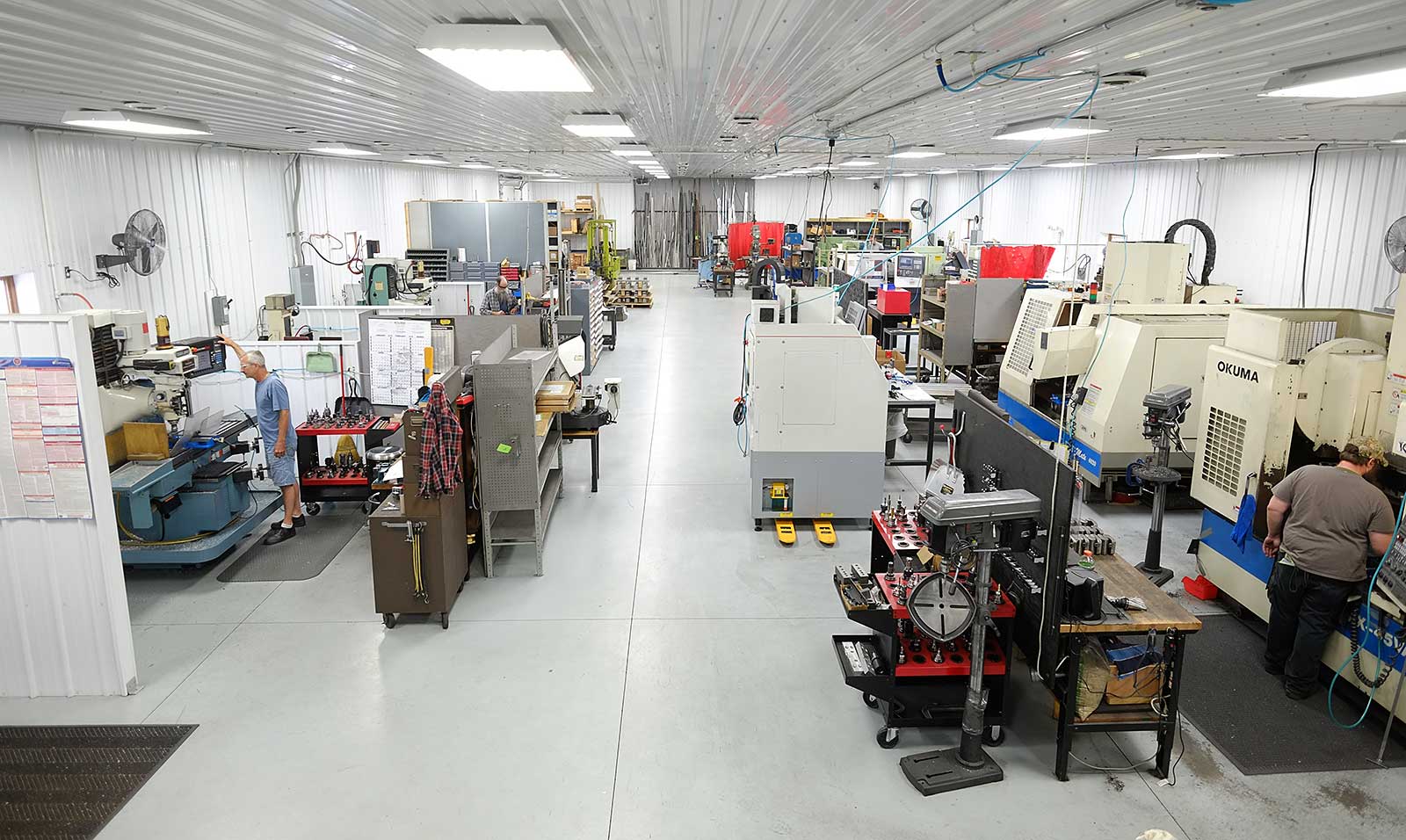 Facility
Our new 7,400-square-foot facility, which was completed in 2014, features air conditioning throughout for a more stable manufacturing environment, epoxy painted floors and 40-6 bulb high output light fixtures for superior lighting on the manufacturing floor. We employ 16 people, working two shifts. The facility is located at 4421 Ace Commercial Court on Bay City's East Side.
Equipment List
CAD/CAM
Offline Programming Suites
AutoDesk Fusion 360
Cadkey
Manufacturing Control Software
E2 Shop System by Shoptech. A fully integrated ERP system
Lathes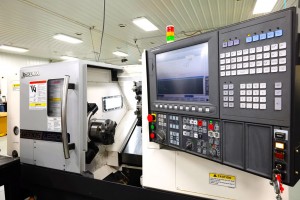 Okuma Genos L250E CNC Turning Center 10" diameter x 20" long
Two Okuma LB-15 CNC Turning Centers 12" diameter x 20" long
ProtoTRAK 1845SX CNC Lathe
Mills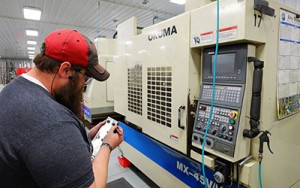 Two Okuma M560-V CNC Vertical Machining Center 41-X 22-Y 18-Z
Okuma MX-45VAE CNC Machining Center 30-X 18-Y 18-Z
Okuma MC-4VAE CNC Machining Center 30-X 16-Y 25-Z
2011 Prototrak DPM SX5 3 Axis CNC Milling Machine 40 × 20 × 23
2013 Prototrak DPM SX5 3 Axis CNC Milling Machine 40 × 20 × 23
2005 Prototrak DPM SX2 3 Axis CNC Milling Machine 32 × 16 × 23
Bridgeport Mill w Prototrak 2-Axis CNC Controller 42" x 9"
Bridgeport Mill 42" x 9" with .0005 Digital Read-Outs
Grinder
Acer Supra 6" x 18" Surface Grinder with .0001 Digital Readouts
Saws
Dayton 10" x 18" 2 HP Horizontal Band Saw
Roll-In Vertical Band Saw
Walker-Turner Upright Band Saw 16" Throat
2-HP Abrasive Cutoff Saw
Checking Equipment
Two Brown & Sharpe 30" Micro-Hite .00005 resolution (32" maximum checking height)
Mitutoyo Toolmakers Microscope .00005 Accuracy
Mitutoyo 14" Optical Comparator
Clark Hardness Tester
36" x 48" Granite Surface Plate
12" x 18" Granite Surface Plate
Mititoyo Precision Height Gage
Magnetic Universal Sine Plate
Precision Gage Blocks
Precision Gage Pin Sets Ranging from .011" to 3/4"
Miscellaneous
Famco 12" 3-Ton Arbor Press
Dake 10" 2-Ton Arbor Press
Wilton 12" Disc Sander
10-HP Eaton Air Compressor
1-Ton Hydraulic Mobile Lift
Angle Plates, Vee Blocks, Parallels, etc.
Material Handling Equipment
5-Ton Clark Fork-Lift Truck
Get In Touch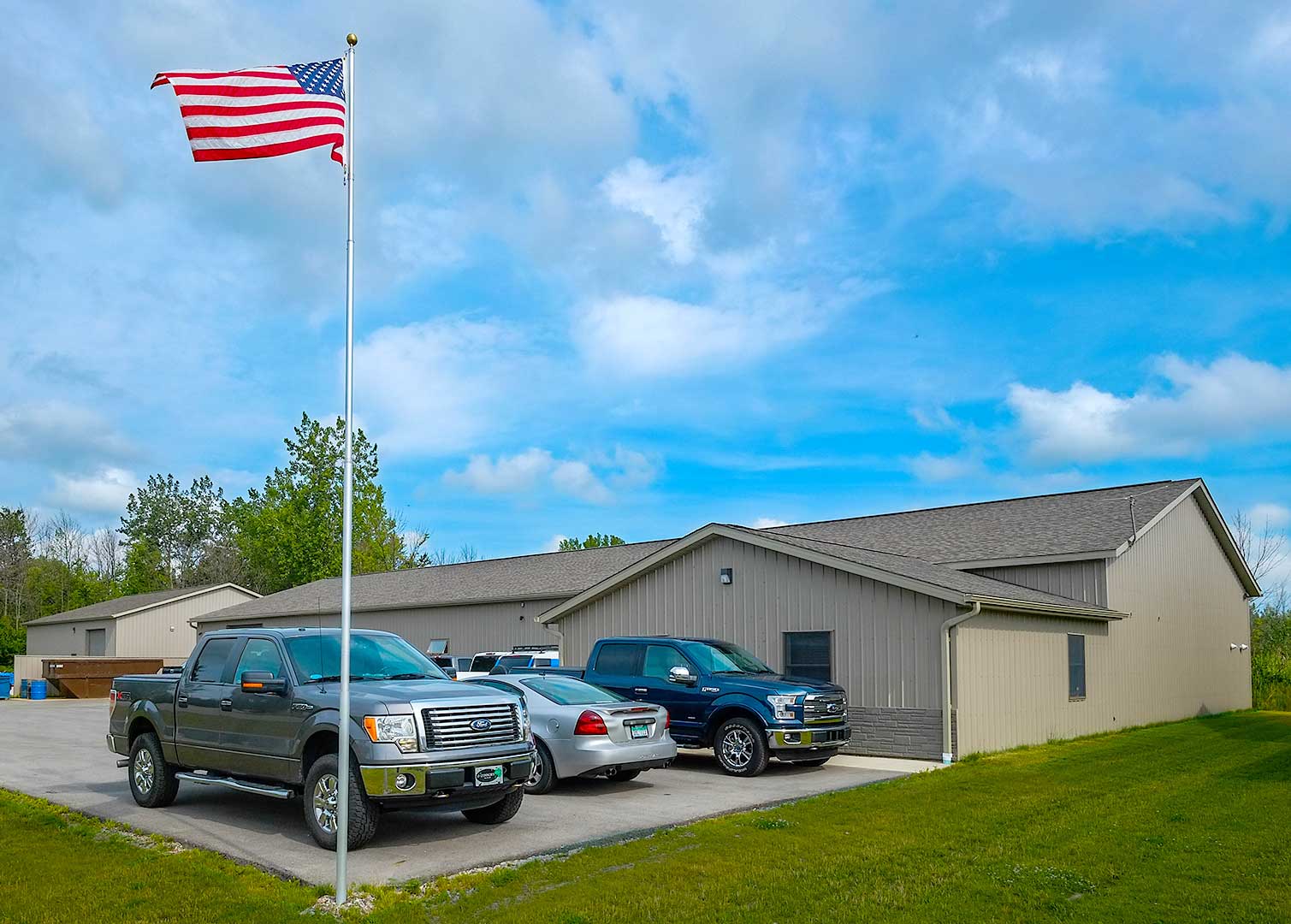 Mailing Address